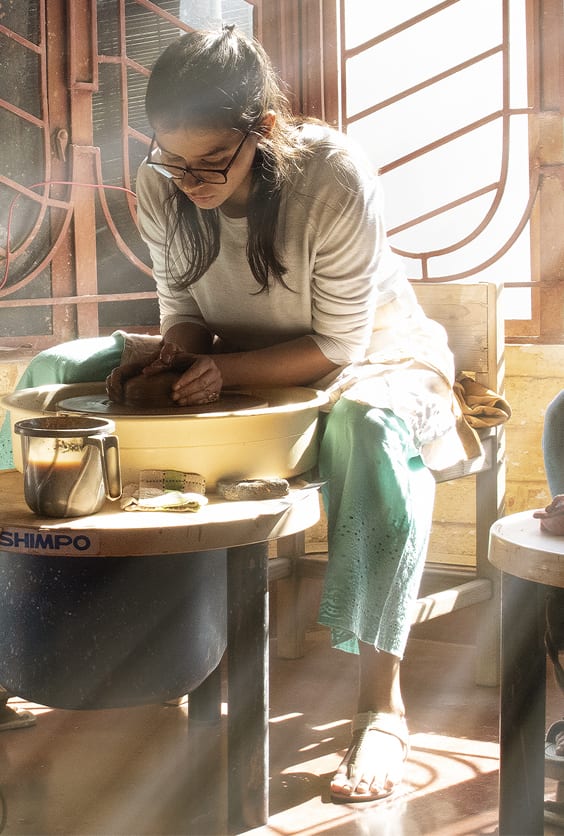 Learn to Explore Pottery at ClayStation!
We offer pottery training at all levels.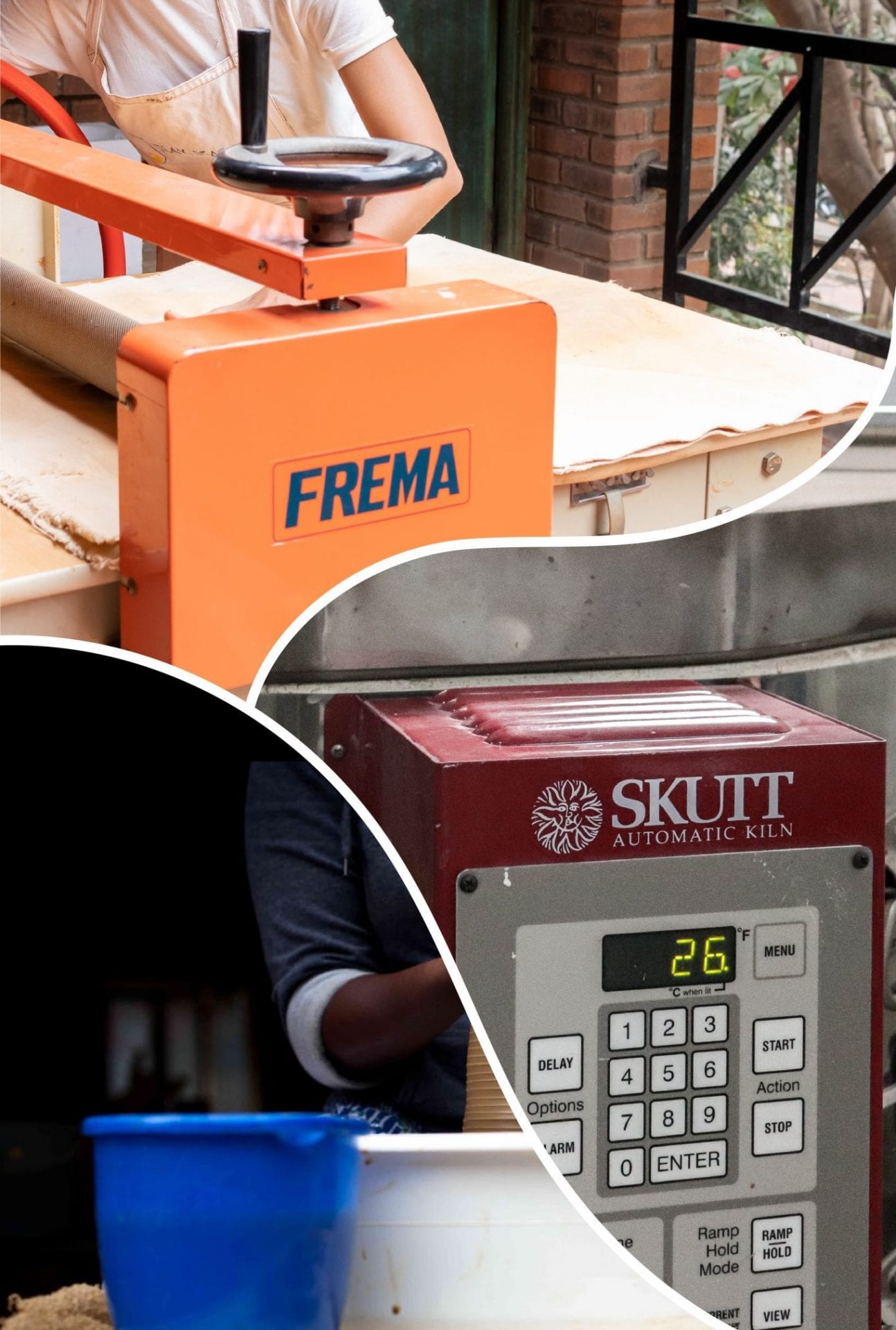 Best in class Partners
For pottery equipment and tools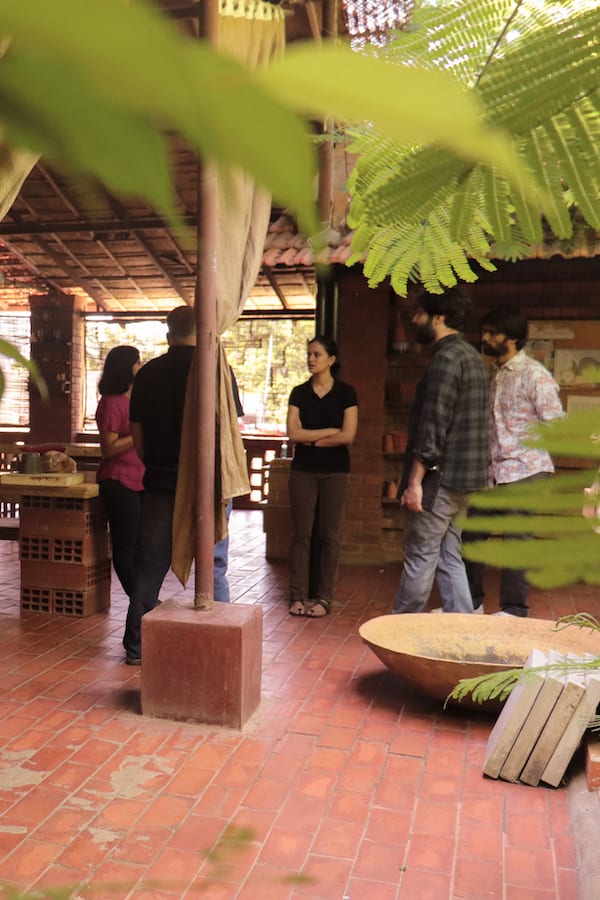 AN IDEAL POTTERY STUDIO
The vibe the environment the people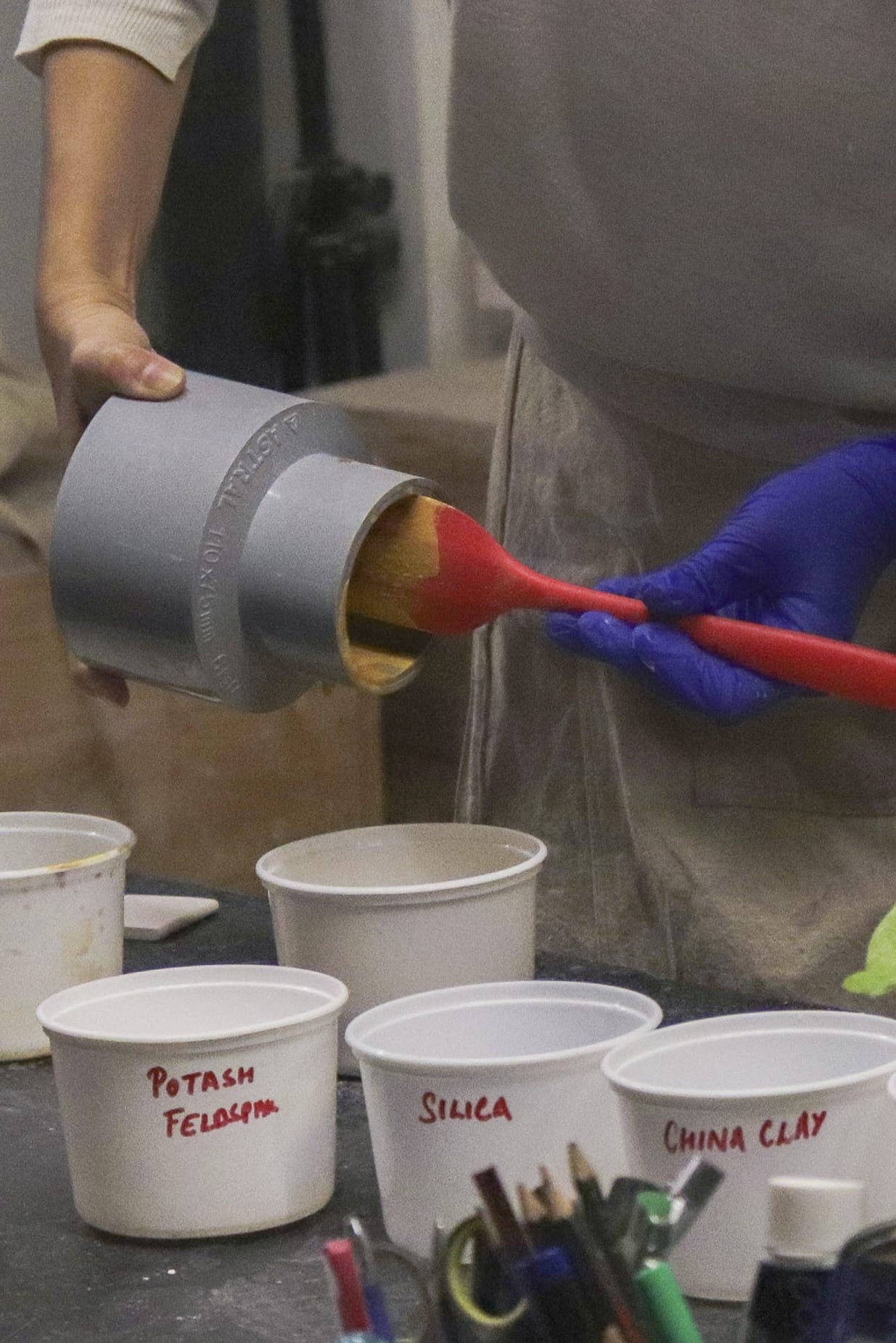 No compromise ceramic supplies!
Clay, Glazes and coloring oxides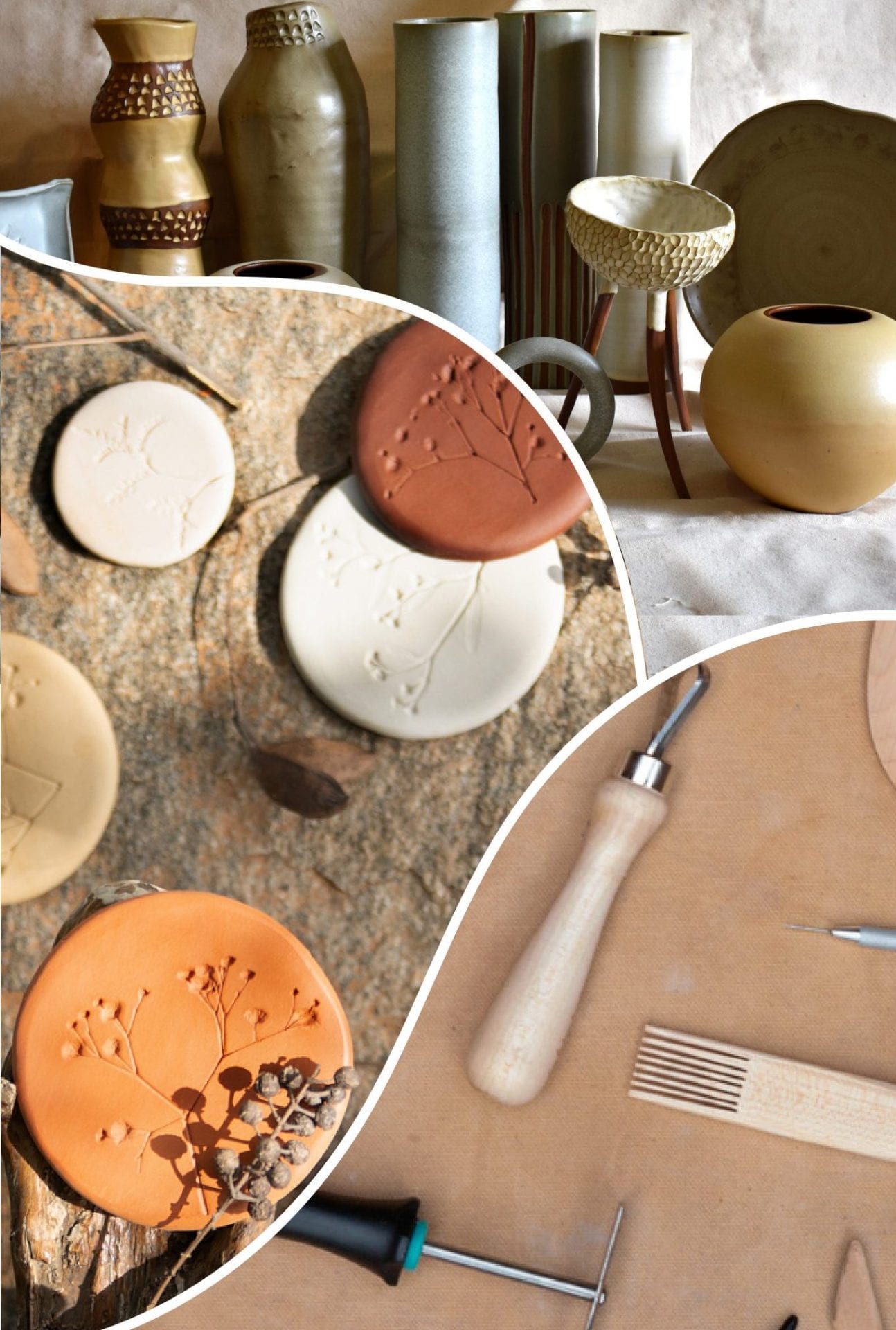 Passion to Design, support & Solve
Studio & production pottery setup consulting
DISCOVER THE WORLD OF CERAMIC ART WITH CLAYSTATION
Clay Station started in 2009, as a pottery training studio, evolved to become a leading organisation that supports all the aspects of ceramic art. Clay station is managed by a team of passionate members with varied back ground and expertise. The team at Clay station is proud to play a leading role in development of ceramic art in India.
Since its inception clay station has introduced 10000+ individuals to clay and ceramics and instrumental in setting up and supporting 200+ ceramic studios across India and its neighbouring countries.
Through our product and services clay station has built a very strong rapport and goodwill among various stake holders in this segment, including number of renowned artists and organisations spread across the  globe.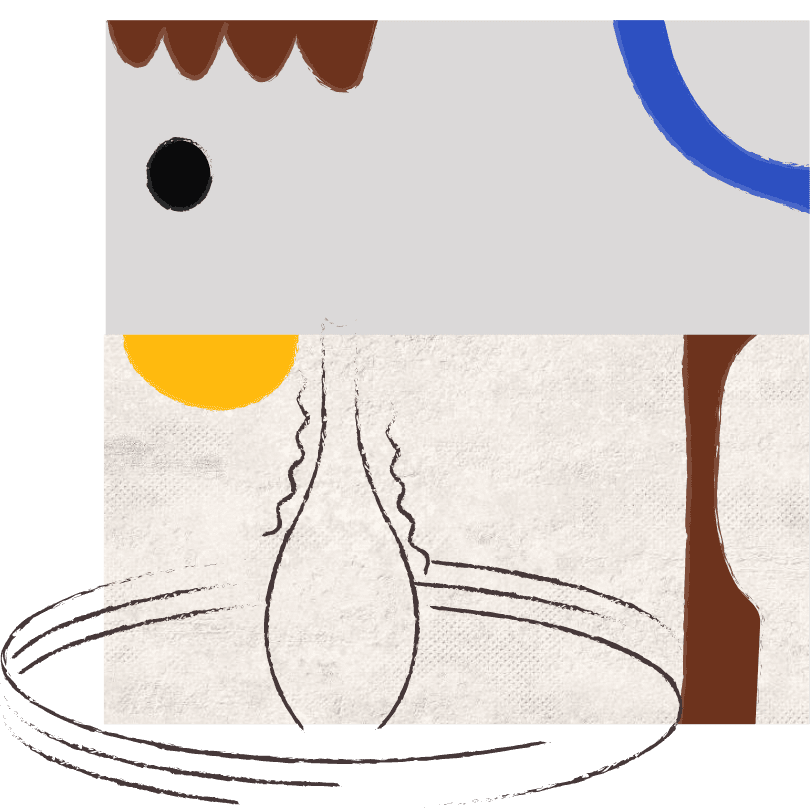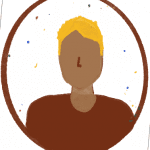 "Studios don't generally share glaze recepies but at Claystation, they even taught us what to do if our glazes don't work"
Bijal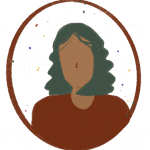 Any advice i need, big or small I call Ganesh and he always gives me the right advice"
Kabita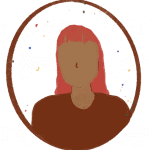 "The place is calm and you can spend the whole day there. It's like going to a different world. Someday i want my own studio like that."
Ritu