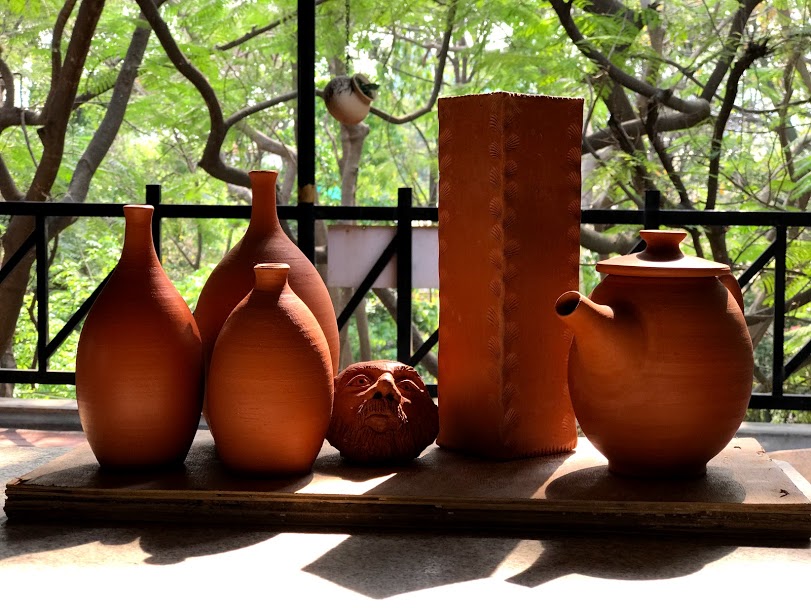 Studio Pottery is at the most promising mile in its journey in India. We are seeing a deepening interest in this art from both art aficionados as well as a wider audience. Taking a cue from this, the ceramic community is also growing leaps and bounds.
However, there is a lack of avenues to pursue quality training in the field.  Clay Station has designed this program keeping exactly this in mind. The program will train you in the many skills required for pottery making.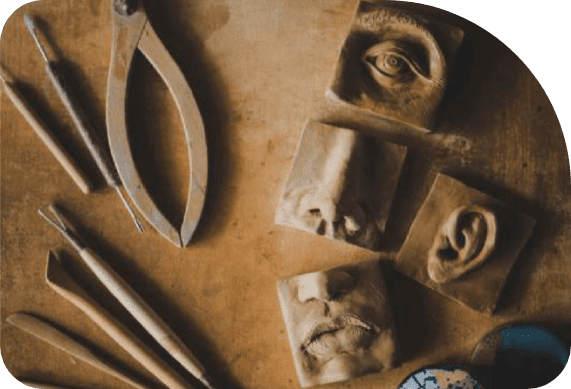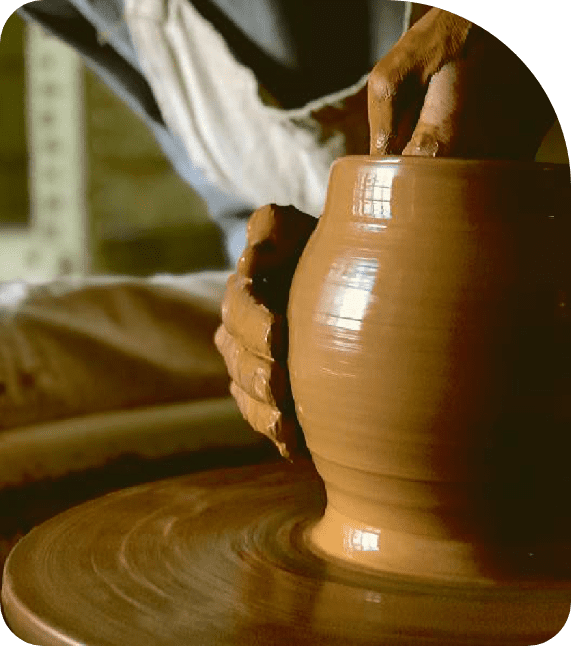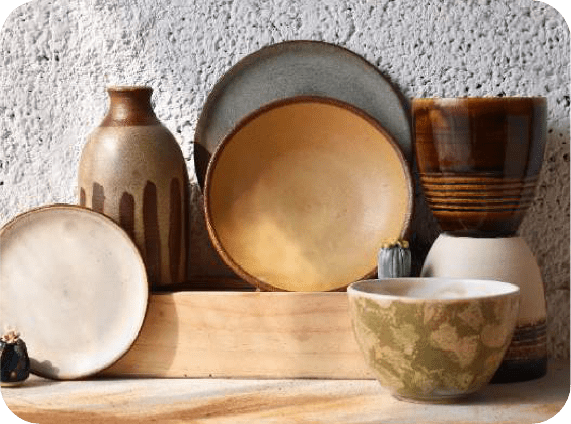 The program is broken up into core courses and electives. The core courses are mandatory. Students can choose electives according to their interest making the program customizable. There will be opportunities to visit studios of other ceramic artists to understand their functioning.
The core courses will cover all the essential ceramic techniques like buliding, sculpting and decorating ceramics.
Students will select any two electives from the given choices as part of the program. Additional electives can also be taken based on interest (separately chargeable).
Each course is taught by experienced and specialised faculty with formal training and/or  extensive field experience.
The program is certified by Clay Station - a well known training institute in India and on its way to building an international repute.
Each course will be followed by a hands-on project. Two of these projects will be evaluated by independent established ceramic practitioners. The program will culminate with a a showcase of students' work to the wider ceramic community.
Understanding Clay
Hand Building
Wheel Throwing
Surface Decoration in Ceramics
Principles of Glaze Application
Sculpture
Alternative firing (Raku, Gas)
Advance Handbuilding
Advance Wheel Throwing
Advance Sculpture
Making your own Glazes
Mold making and Slip Casting