Over the years, we've faced many stumbling blocks and in an attempt to find solutions and improve the quality of our equipment and materials, we came to set up the Ceramic Lab - our dedicated wing for research and development.
The Ceramic Lab is tasked with evaluating our products and equipment before it enters the market. Our team spends a lot of time and effort tinkering with materials, experimenting and coming up with unique and sustainable solutions.
To ensure a quality product, we must start from the raw material. This process begins by understanding their chemistry and an extensive analysis for toxicity and chemical contents. This gives us an edge while developing our own products and in maintaining quality and consistency. Once our products are complete, a team of senior artists who guide us in evaluating and certifying them inspects it. We also provide technical consultancy for high-tech industries concerned with glass and ceramics.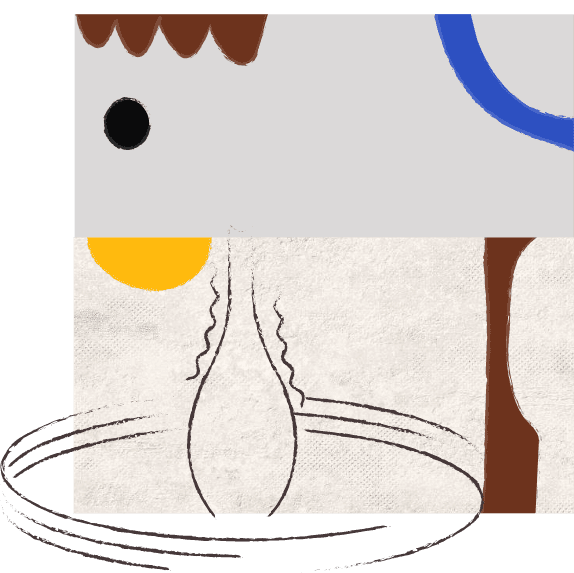 We developed an eco-friendly line of plasters and paints that require little to no energy for processing. This was developed in collaboration with 'Earthly Yours'.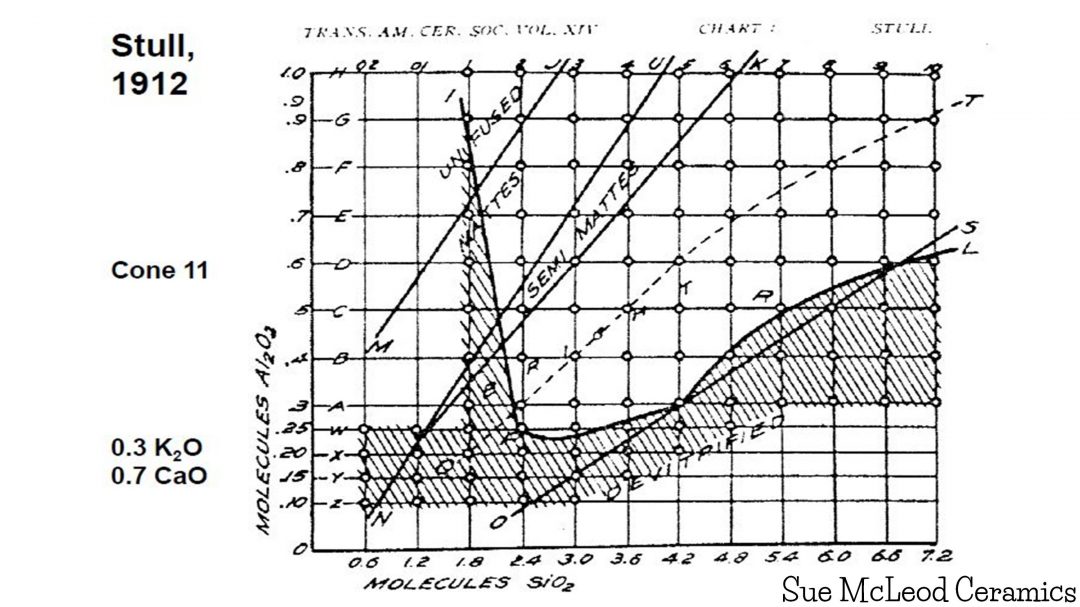 We introduced a UMF (Unity Molecular Formula) based approach to analyze and develop glazes using locally-sourced materials.

Custom Clay and Glaze Manufacturing

Leading with a scientific approach, we have developed a unique process to manufacture clay and glaze of high quality.