Over the years, we've faced many stumbling blocks and in an attempt to find solutions and improve the quality of our equipment and materials, we came to set up the Ceramic Lab - our dedicated wing for research and development.
The Ceramic Lab is tasked with evaluating our products and equipment before it enters the market. Our team spends a lot of time and effort tinkering with materials, experimenting and coming up with unique and sustainable solutions.
To ensure a quality product, we must start from the raw material. This process begins by understanding their chemistry and an extensive analysis for toxicity and chemical contents. This gives us an edge while developing our own products and in maintaining quality and consistency. Once our products are complete, a team of senior artists who guide us in evaluating and certifying them inspects it. We also provide technical consultancy for high-tech industries concerned with glass and ceramics.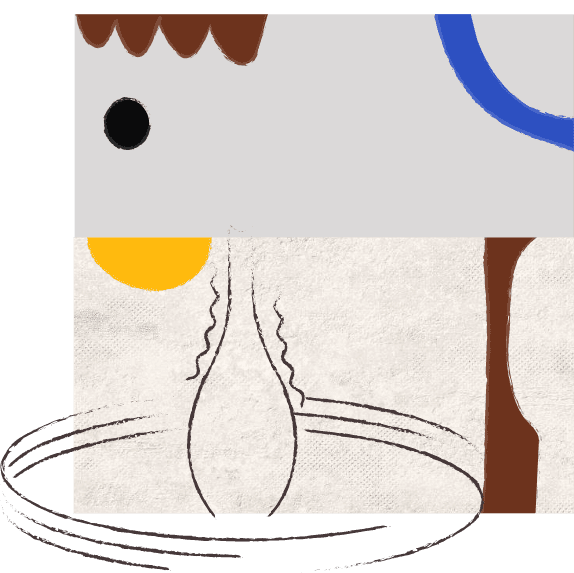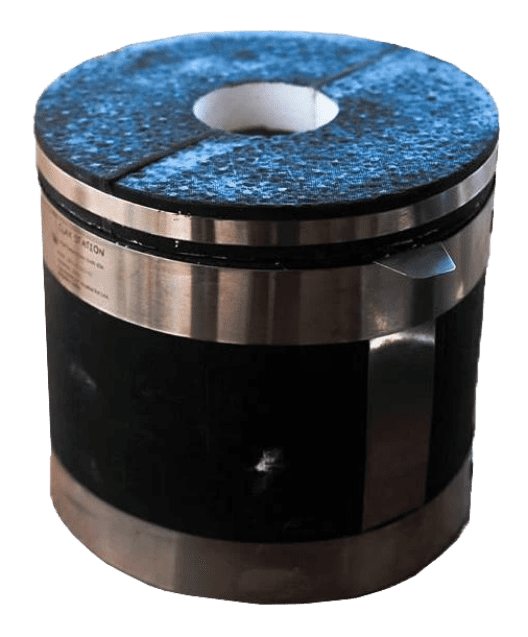 The stove-top kiln is designed for cost-effective firing options and is ideal for jewellery artists, creating smaller pieces. This micro-kiln model can fire terracotta jewellery at less then Rs. 10/- per firing.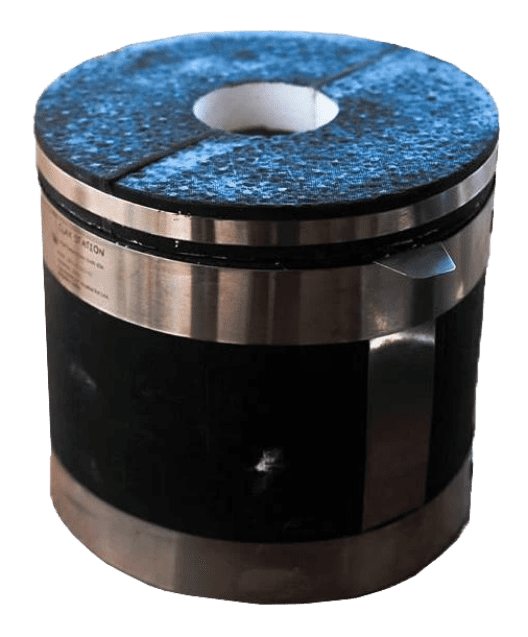 This clay processing system operates on hydraulic and pneumatic pressure for cost-efficient clay sieving, mixing and filtering.


The Apah bottle was designed for Livegreen India. To create this earthenware bottle we worked on developing clay, slip casting terracotta and the production process to create a leakproof and water-resistant bottle.





Pneumatic Blending System

We developed a pneumatic blending system that is ideal for slurry mixing which requires very little to no maintenance.