Over a decade, Claystation has cultivated relationships with a network of artists, artisans, technical experts and other collaborators. They offer us guidance and knowledge and we are able to do what we love because of their continued support. Working with them, we've learnt what it means to be part of something greater than ourselves.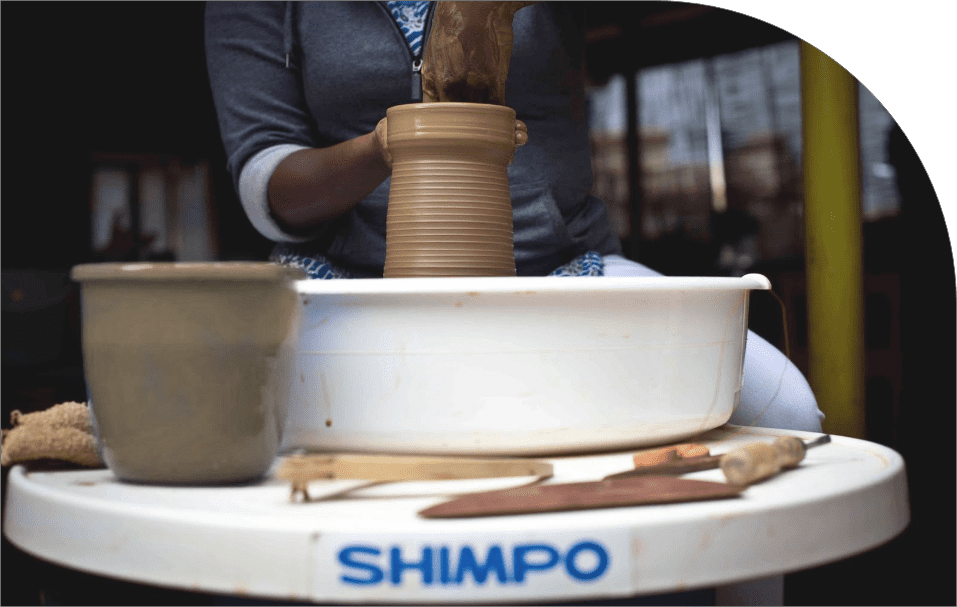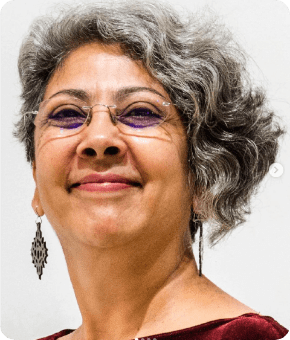 Amrita Dhawan is one of the renowned  ceramic Artists in India. Her journey  in ceramics started in early 1980's with training from Mansimran and Mary Singh at Delhi Pottery and later with Ray Meeker and Deborah Smith at Golden Bridge Pottery. Amrita has participated in number of public art projects, Solo and groups shows across India and Abroad.
R.G Shaw , Founder of the Karnataka Chapter of Indian Ceramic Society , is known for his enthusiasm to support the growth of ceramic community in India.  Highly energetic ,  inquisitive  , networked member of the Ceramic Society.  Dr.Shah is a great believer in industry  Academia interaction and helped Clay station connect with various senior ceramists and institutions.
Reyaz  graduated  in  Ceramic  Design  at  Banaras  Hindu  University  in  2000. He  was  awarded  a  Charles  Wallace  Fellowship  to complete  his master's program  in  Ceramics  at  Cardiff  School  of  Art  and  Design,  UK. He  has  participated  in  several  national  and international shows and residencies.  Reyaz together with Elodie Alexandre founded Atelier Lalmitti , studio  at Andretta, Himachal Pradesh that specializes in glazed earthen ware products.
Mike Sievers has worked as the Marketing Director for Skutt Ceramic Product Inc. in Portland, Oregon for over 25 years. Skutt manufacturers electric kilns and pottery wheels which it sells through a network of more than 200 distributors around the world.  Mr. Sievers has traveled extensively throughout Europe, Asia and South America to evaluate and develop new markets. In addition to managing the distributor network, Mr Sievers is also responsible for creating and managing all aspects of promotion for the company and it's products.