One thing that often stifles budding artists is not having a space to grow and learn. This rings true for ceramics where beginners and enthusiasts don't have access to affordable studio space, materials and equipment. This is where our community space comes in.
We created this space for artists to practice their skill but also to form a network and support system. This community space is a playground for beginners and artists, who come together to work, decompress, engage and inspire.
Come be a part of our community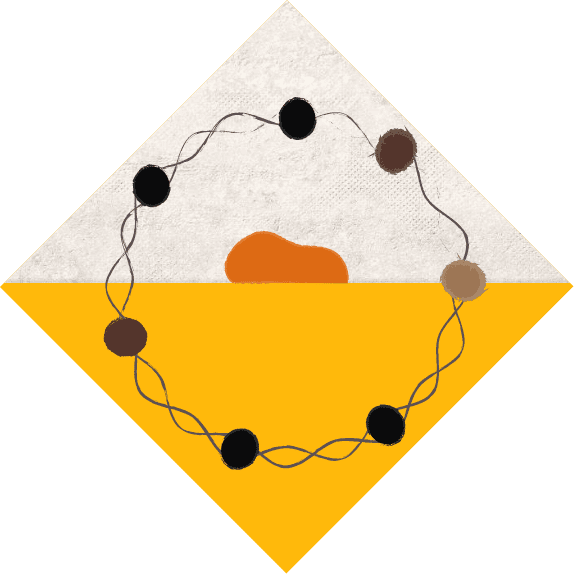 This is ideal for beginners and serious hobbyists with limited hours, who want to practice their technique. You have access to the wheel and get a feel for the process before you invest in equipment of your own.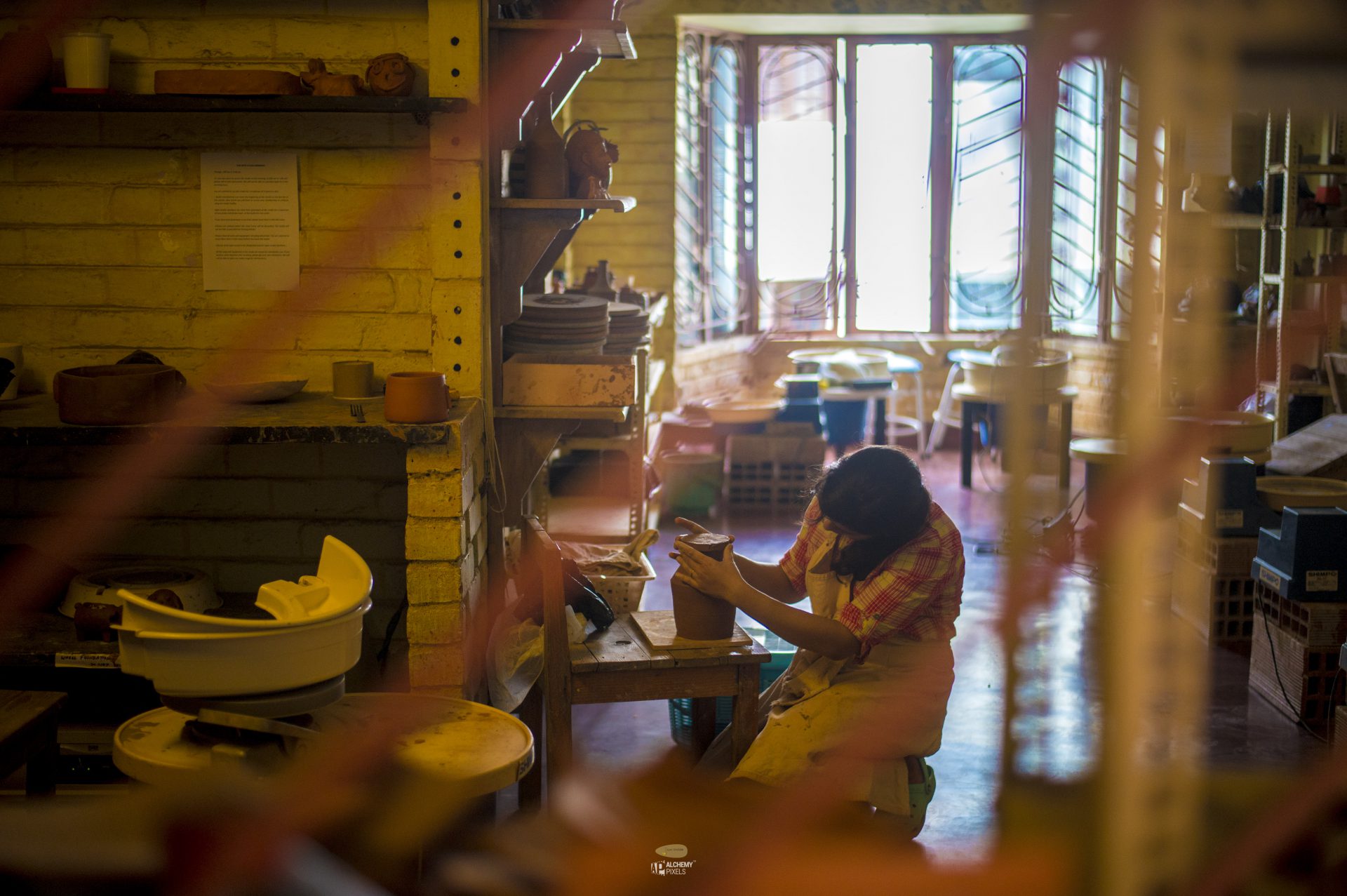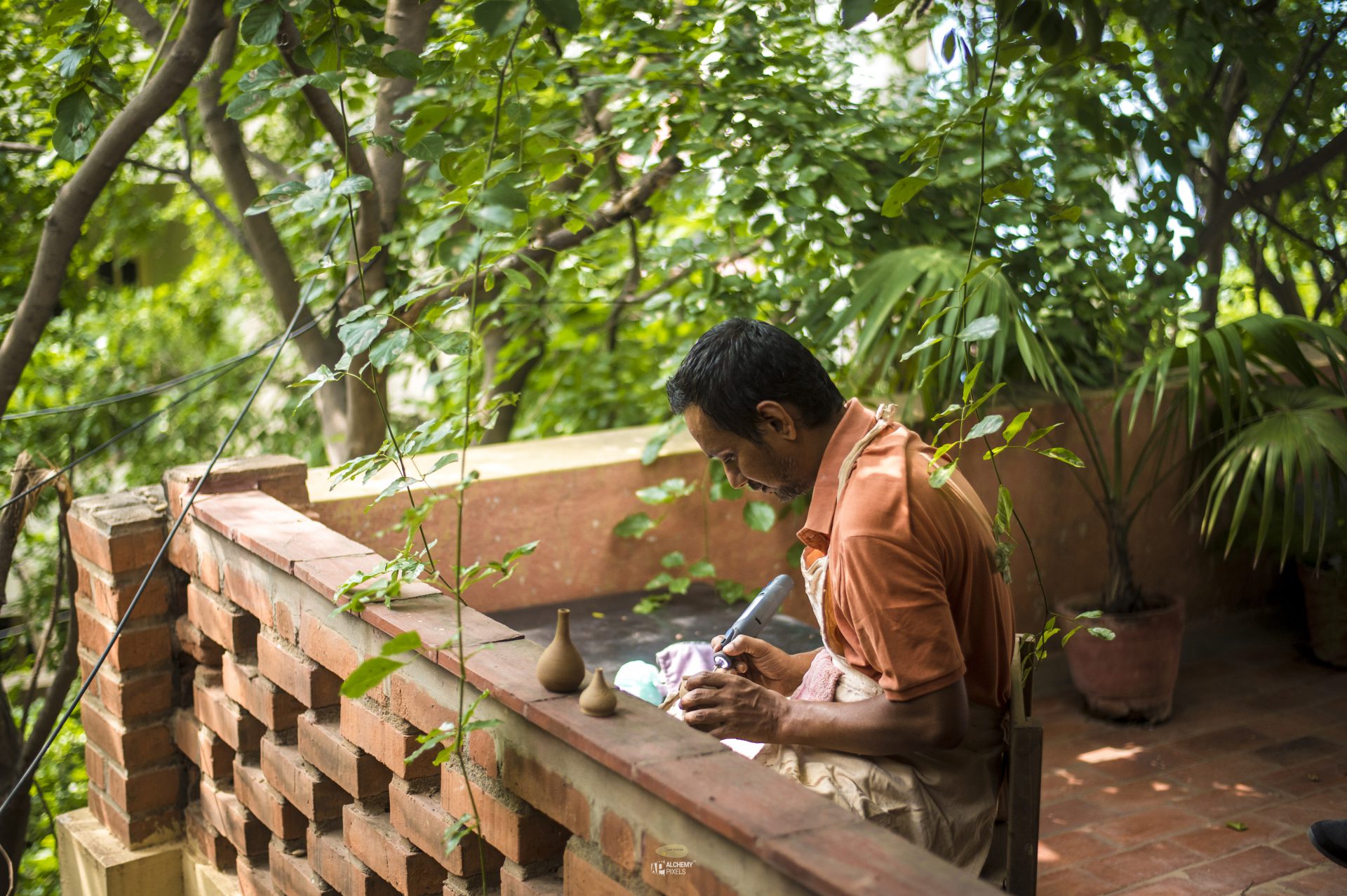 This is ideal for commercial projects that require a larger output. You have access to our equipment and facilities to create and test your products. Artists completing their own projects also frequent this space and you might just have an opportunity to have a quick chat and pick their brains.