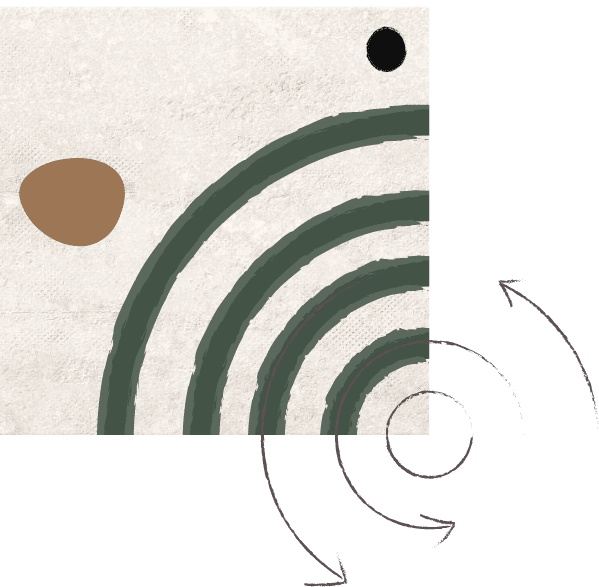 Learning with your hands.
We believe in creating an inclusive environment that shares knowledge and empowers you to go beyond technique. Our training department is fortified by our in-house experts, recurring panel of senior artists and our own findings from our very own Ceramic Lab. Our meticulous course structure gives you a solid foundation from which you can practice, experiment, and learn from your own mistakes.
Learning and working with artists and industry experts, frequently translate into collaborations and give young artists exposure and a platform to create their own network.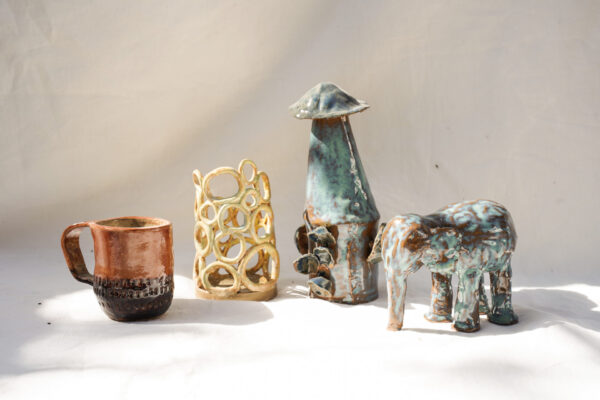 Rendezvous with Clay (Workshop: September 30 Saturday )
September 30 I 10:30 AM-5:30 PM
Saturday
Number of sessions: 2
Instructor: Navya Rao
Prerequisite: None
Venue: Claystation Studio Koramangala