At Claystation, our people are our strength. With deeply passionate people, an atmosphere of togetherness and a culture that fosters teamwork, Claystation is more than a workplace. We are a small, strong team who've seen each other through many challenges. Together, we believe in growing and creating a better, brighter and happier future.
High quality Clay is the life blood for clay station. Rain or shine this team has never failed to meet the demands from various divisions of clay station and our large networks of artists. Ivory , Sandal wood and Coffee Brown are feathers to its cap as they set new benchmarks for clay produced in India. The team is poised to explore new avenues with number of new initiatives.
Glaze team has gone though a major transformation in recent years. Known for some its popular and revered glazes in the market, glaze team has spent significant effort to introduce scientific approach to glaze development through various collaborations and partnerships.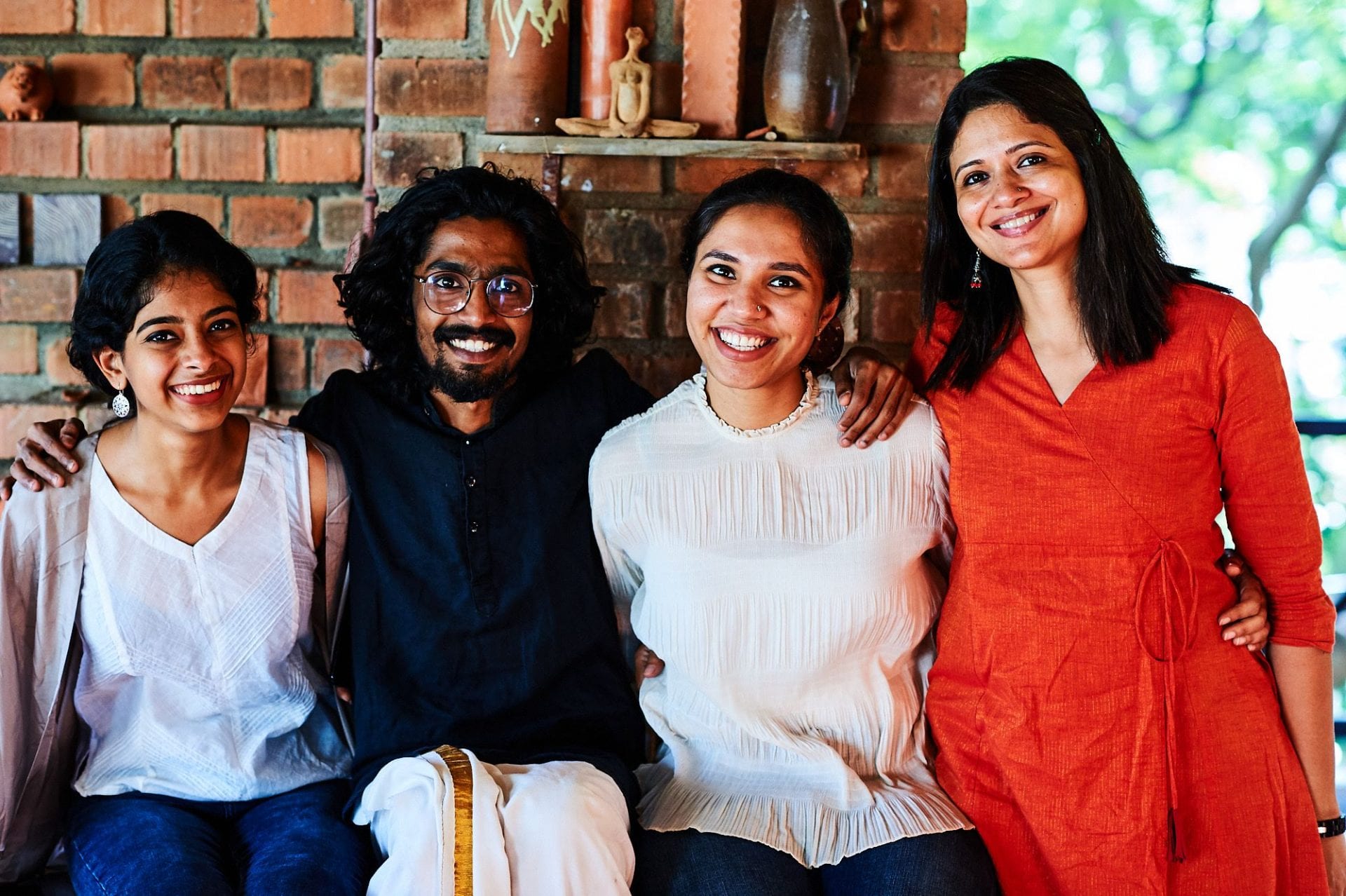 Teaching pottery not only requires domain knowledge, but demanding in terms of patience and flexibility to adapt to demands by the students. The training team at Clay station brings together varied skills to the table and they constantly learn from other team as well.
All the credit should go them for maintaining our studio cosy, inviting and conducive for creative exploration.
The energy and enthusiasm of this team is unparalleled. Known for forging collaboration with some of the best manufactures in the world . In addition, they have made local collaborations to manufacture  and distribute pottery tools and small kilns. They also take care of over all logistics and support. This team is the back bone of clay station for keeping Clay station's and our clients' infrastructure  well oiled and  smooth.